Bodian (Beijing Bodian Optical Tech. Co., Ltd.) is a subsidiary of Beijing Instrument Industry Group Co., Ltd. It was founded in the beginning of 2001. It was a coating laboratory of Optical Coating Center of Beijing Institute of Film Machine in 1978.
After more than 40 years construction and development, Bodian has a strong technical group and rich experience. There are advanced automatically operated coaters (Optorun OTFC 1300 and Leybold Syrus 1350), high performance spectrophotometer (cary 5000, cary 7000).
Our products have passed the ISO9001-2016 quality management system certification.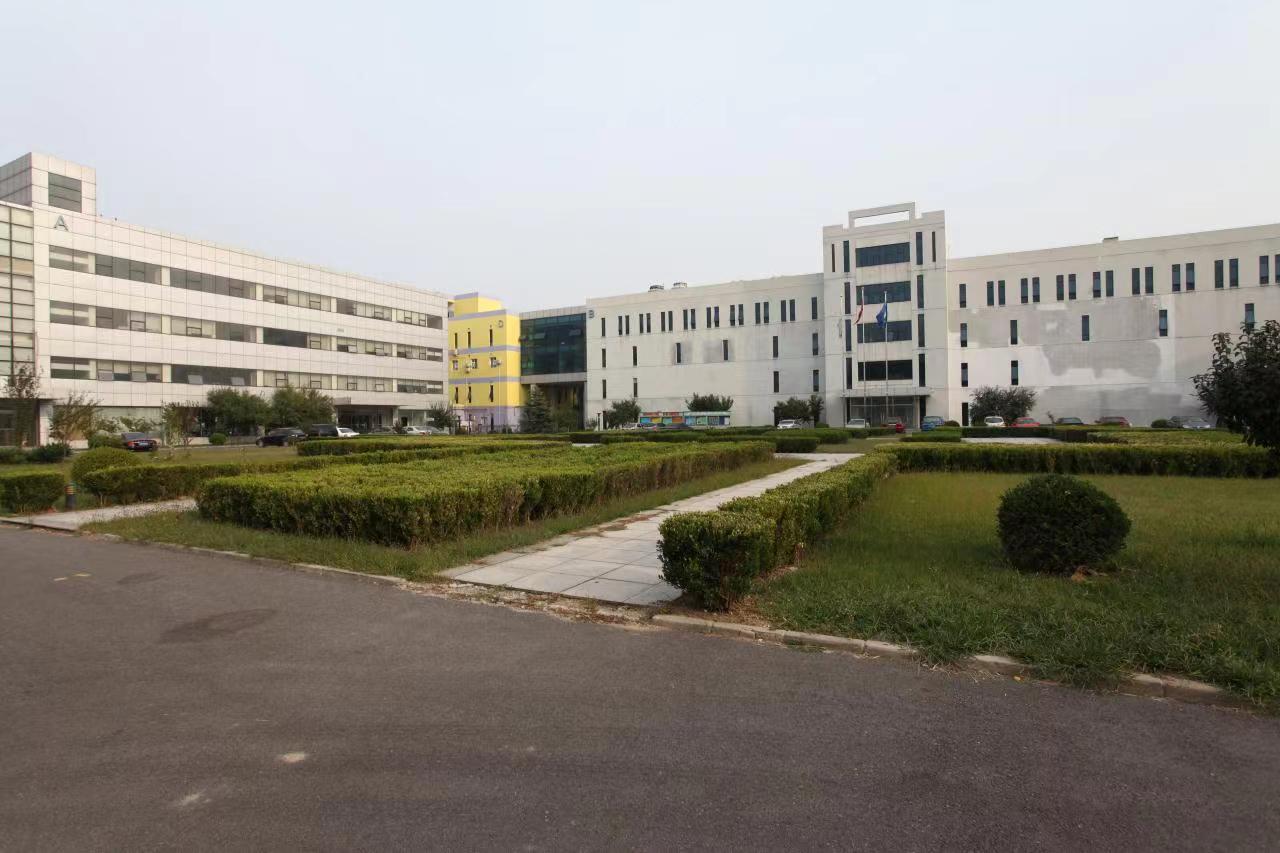 PCR/POCT fluorescence system filters, narrow band pass interference filters, beam splitting interference Filters, CCD gel image system filters, IR sensor interference filters, raman spectrum filter, notch filter, angle insensitively filter, IPL beauty machine filters, neutral density filters, UV mirrors, solar simulator filters, multichannel interference filter, steep blocking long pass interference filters, high reflection filters, short pass interference filters, lens, prism, and special customer design optical component.
Bodian has served a variety of markets including life sciences, biomedical, laser system, Industrial Inspection, image system, semiconductor, R&D, and Defense. We offer sincerely service to customers all over the world. Now we have many countries and regions customers including the Germany, UK, Italy, Peru, United States, France, India, Australia, Mexico, Brazil and most Asia country, etc.
We can do filters from prototype design to volume production. We also supply coating specially for customers design and customers samples.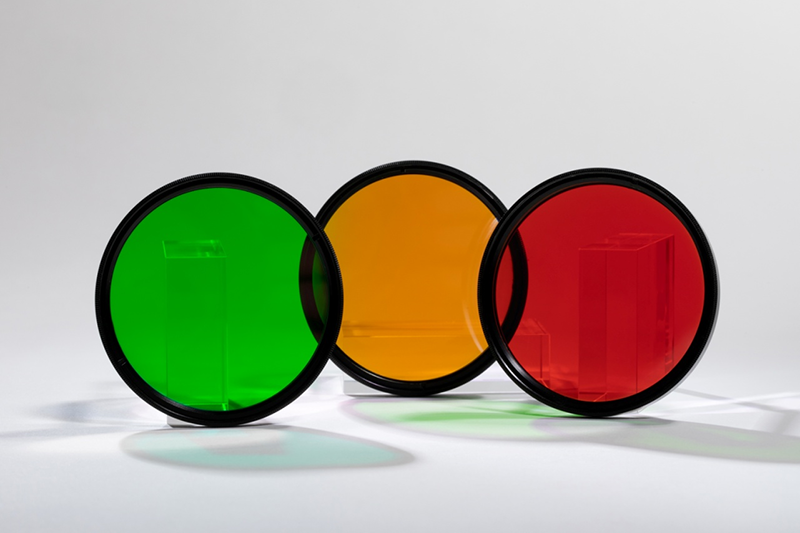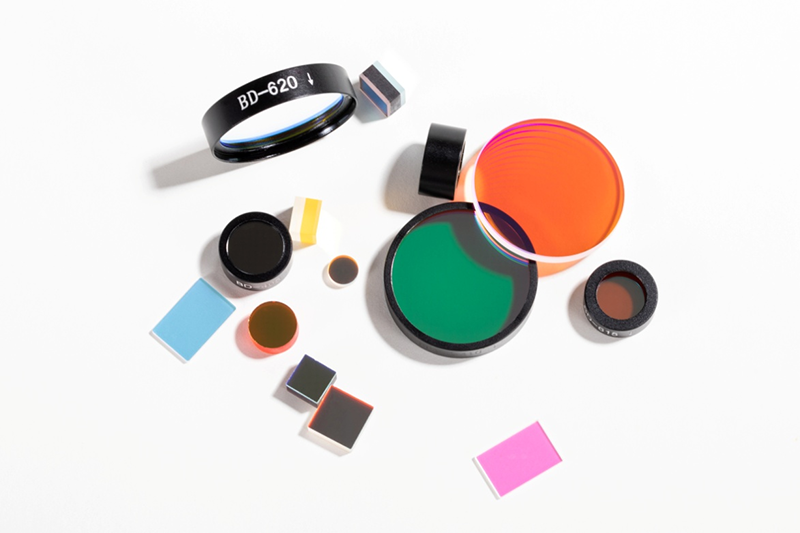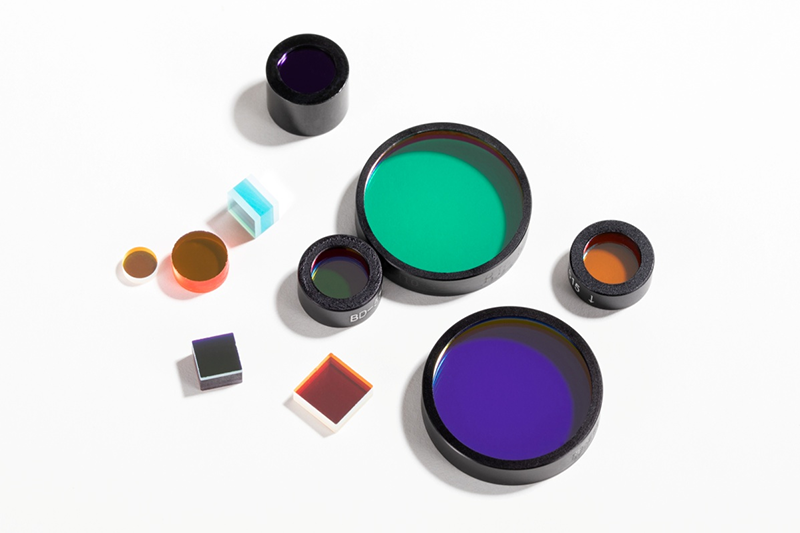 Dedicated to work, pioneering and enterprising, united and forge ahead, caring and mutual assistance, Scientific management, integrity management, technological innovation, overcoming difficulties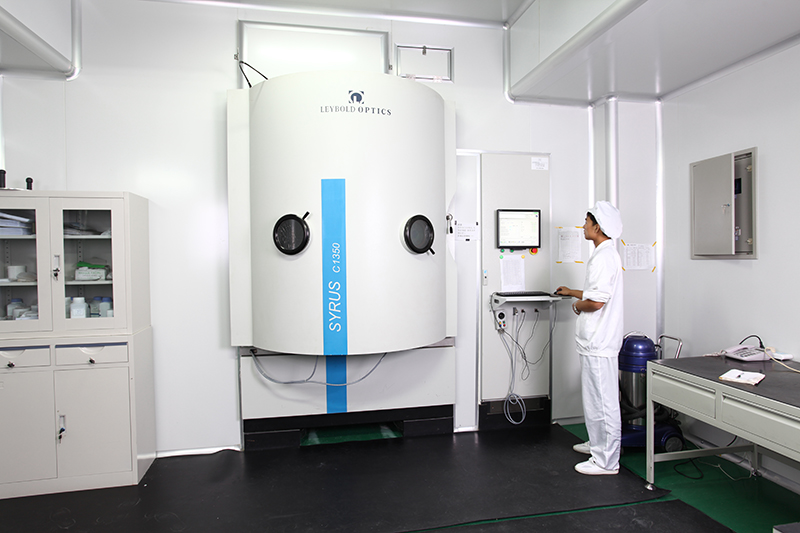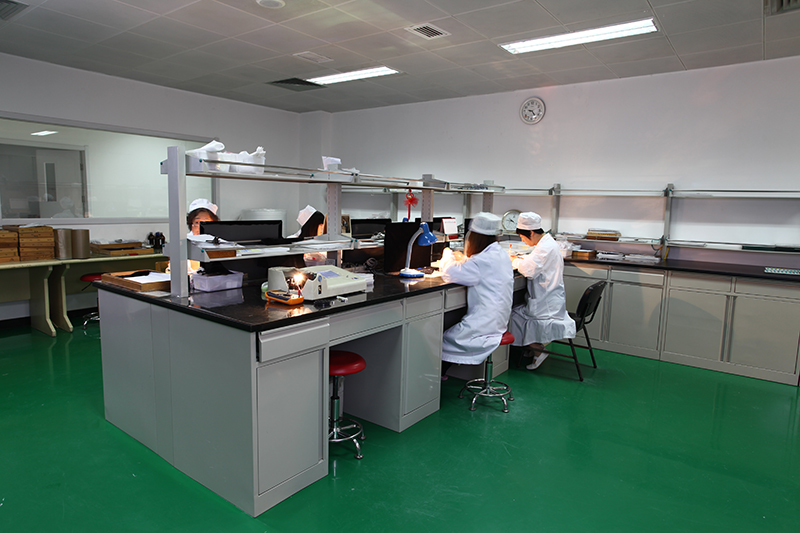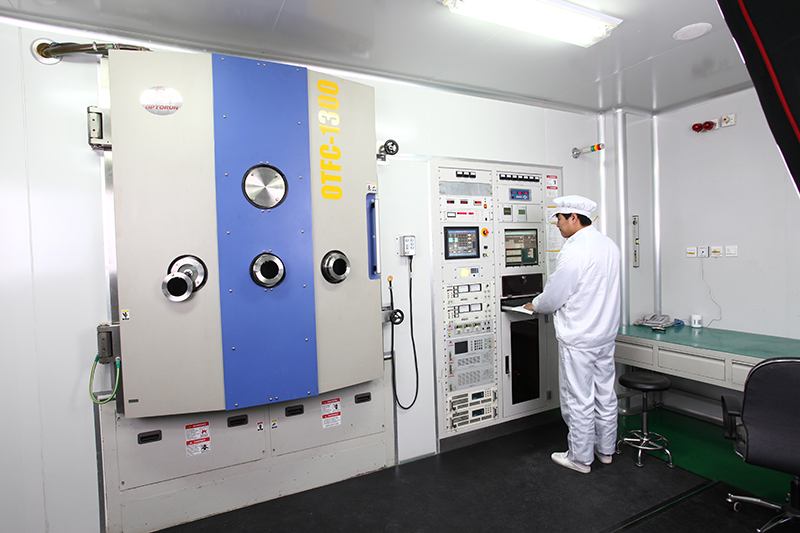 Nowadays, science and technology innovation has become the main theme of the times, and the gradient cultivation of "specialized and special new" enterprises not only shows the direction for the development of Chinese enterprises, but also provides new ideas to solve the problem of localization of core technologies. Beijing Jing Yi BoDian Optical Technology Co., Ltd. has been insisting on independent innovation for decades and continuously developing various optical thin film components. We have not only manufactured optical filters for space docking of aerospace vehicles, but also developed special filters for the new crown epidemic detection equipment (PCR fluorescence quantification analyzer), which have strongly supported the national anti-epidemic action.
It is believed that under the support of the favorable policy of "Specialized and Specialized New", Beijing JYB Optical Technology Co., Ltd.